Wayward
2013-2014
Wayward is a serialized improv show directed live by Becky Johnson and featuring an all-female cast of improvisers including Lisa Merchant, Carolyn Taylor, Aurora Browne, Christy Bruce, Jess Bryson, Evany Rosen, Kayla Lorette, Ann Pornel, Ashley Comeau, Alessandra Vite and more.
Each instalment is a short-run serial (from 3-6 episodes long) set in an exclusively female environment.
Instalment one ran in the fall of 2013 and was set at a Catholic girl's school.
Instalment two, Camp Wayward, ran in the spring of 2014 and was set at an all-girls summer camp.
Instalment three, Cult Wayward, runs for the month of April 2015.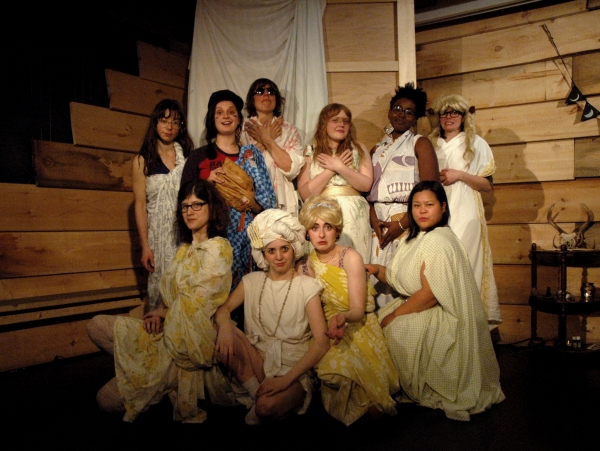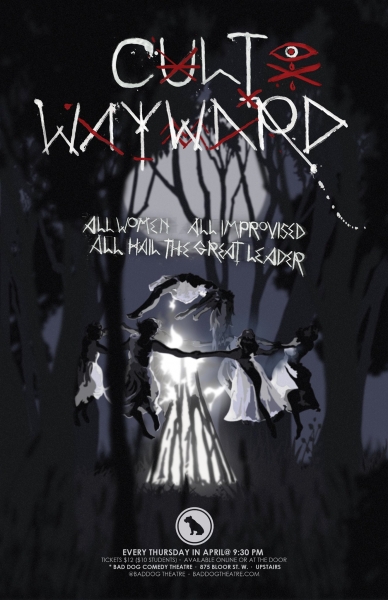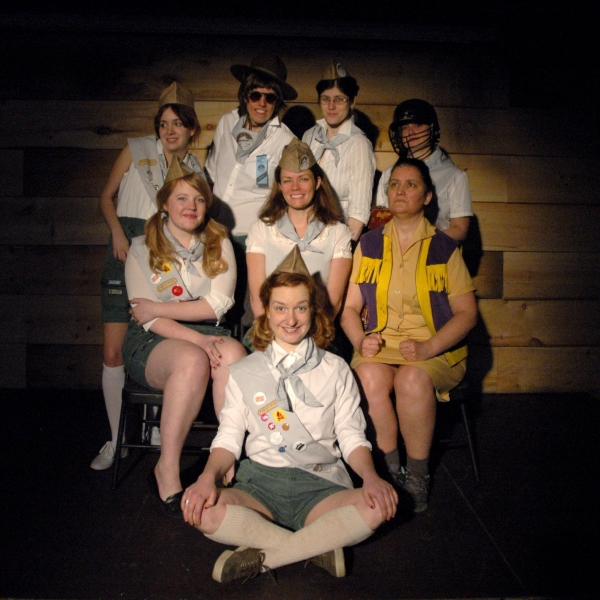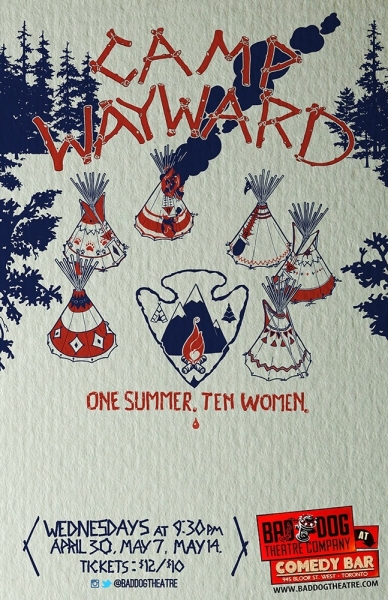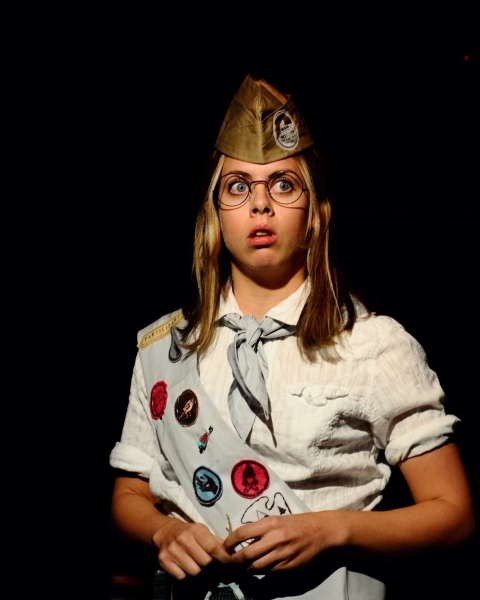 Camp Wayward - Kirsten Rasmussen as Miss Farmhouse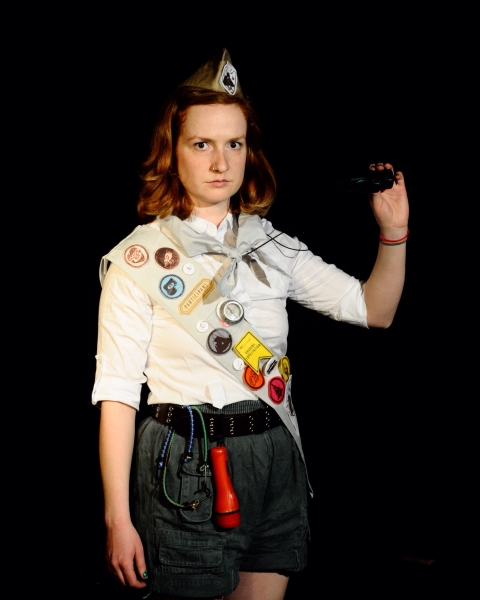 Camp Wayward Shauna Wootton as Heidi Hole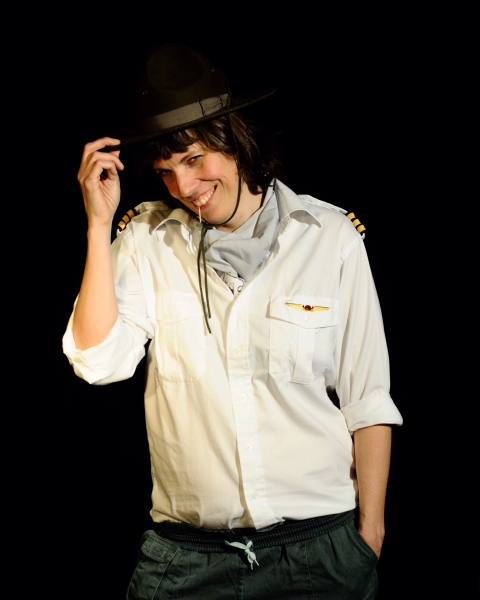 Camp Wayward - Carolyn Taylor as Bonnie Crutch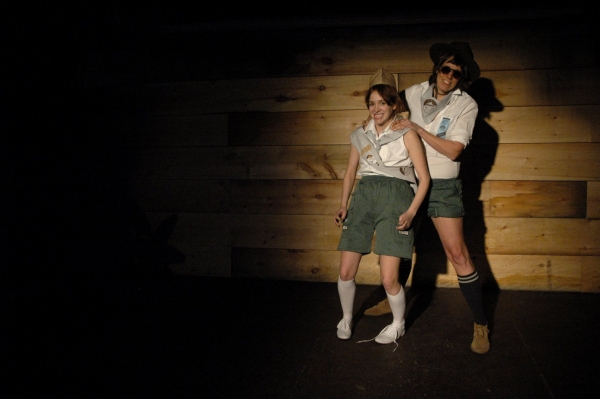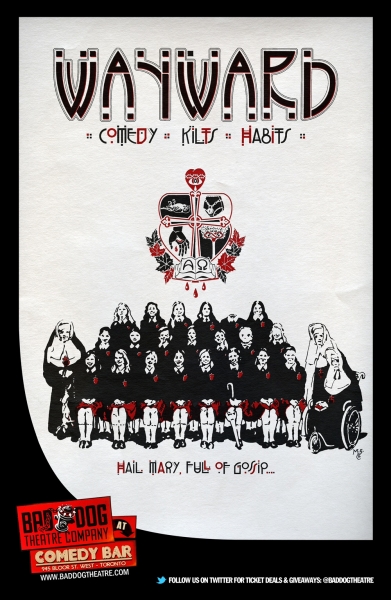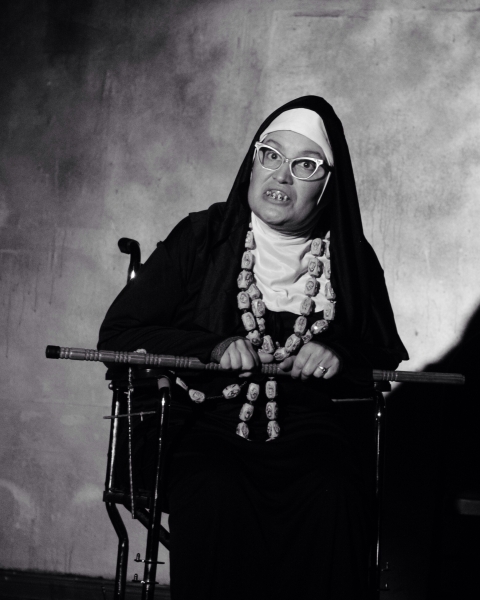 Instalment 1 - Lisa Merchant as Mother Superior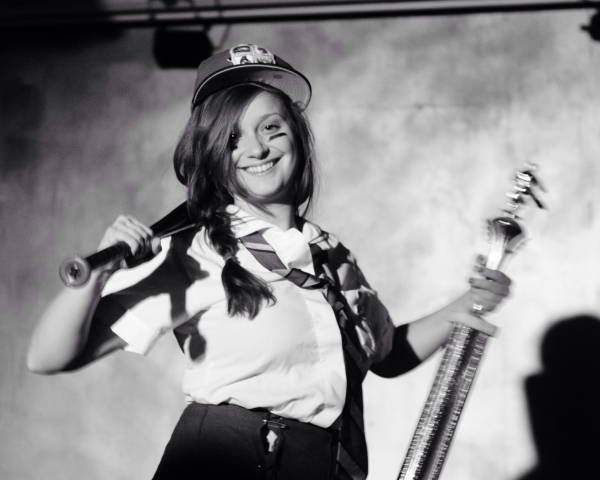 Instalment 1 - Jess Bryson as Tough Rod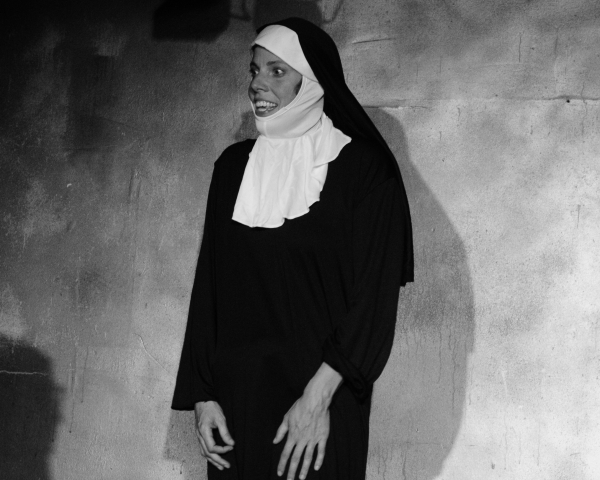 Instalment 1 - Carolyn Taylor as Sister Meisister